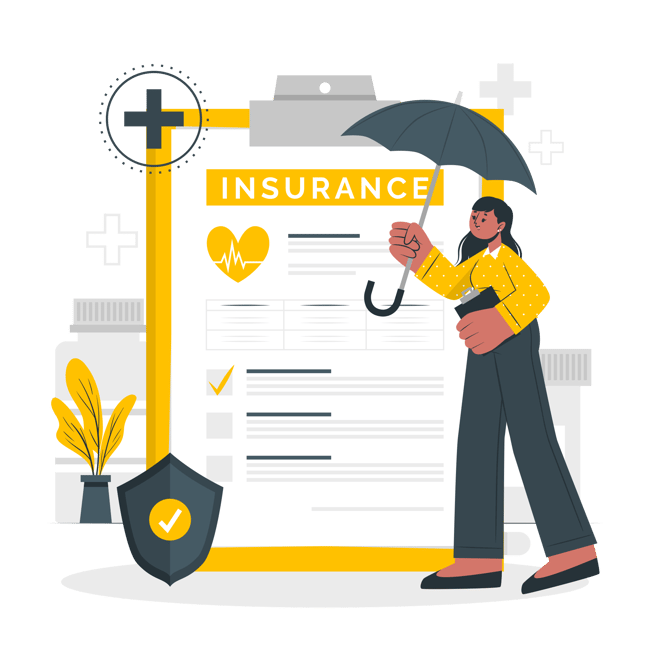 Grow your insurance business on a budget
Improved Policyholder Experience
Provide customers with omni-channel experiences allowing them to connect to insurance services from any device, anytime.
Boost Productivity
Provide your team with the necessary tools to easily access data and serve policyholders effectively and save time.
Decide with insight
Use the data you already have to make significant business decisions based on actionable insights.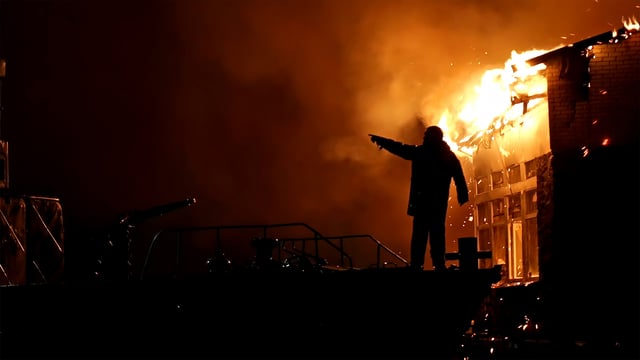 Stop getting headaches from processing claims
Provide customers with easy and intuitive platforms to notify loss and track their claims anytime and from any device.
Allow brokers to manage and monitor claims from one place making it easier to communicate with customers.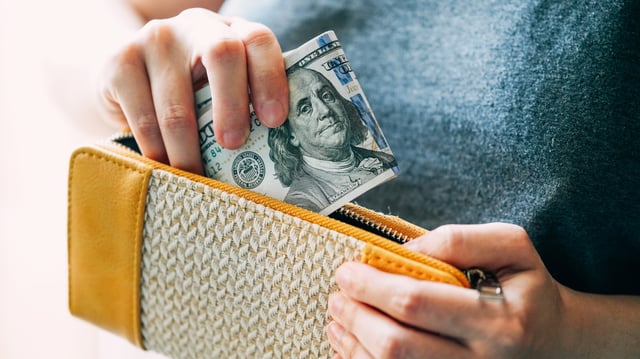 Why should you share your hard earned revenue with someone else?
The majority of insurance software vendors charge a lot of fees. License fees, Training fees,.... and they take a % of your gross premium each year.

If you choose to use FluidTasks, you only pay for what you are using. We do not take more than we need to help you run your business smoothly.
Don't Miss Another Update
Join our newsletter to stay in the know