Core Functionality
FluidTasks is a comprehensive insurance brokerage management system that is used by brokers around the world. It provides a range of features and tools to help brokers manage their business effectively, including the ability to manage P&C and benefits across all locations and lines of business.
One System For Everything

FluidTasks allows you to access all your business in one system. There is no need to use disparate tools or applications to manage your P&C portfolio.

Simplified Integration

Use the FluidTasks API to directly connect with insurers and exchange data without ever leaving the broker management system.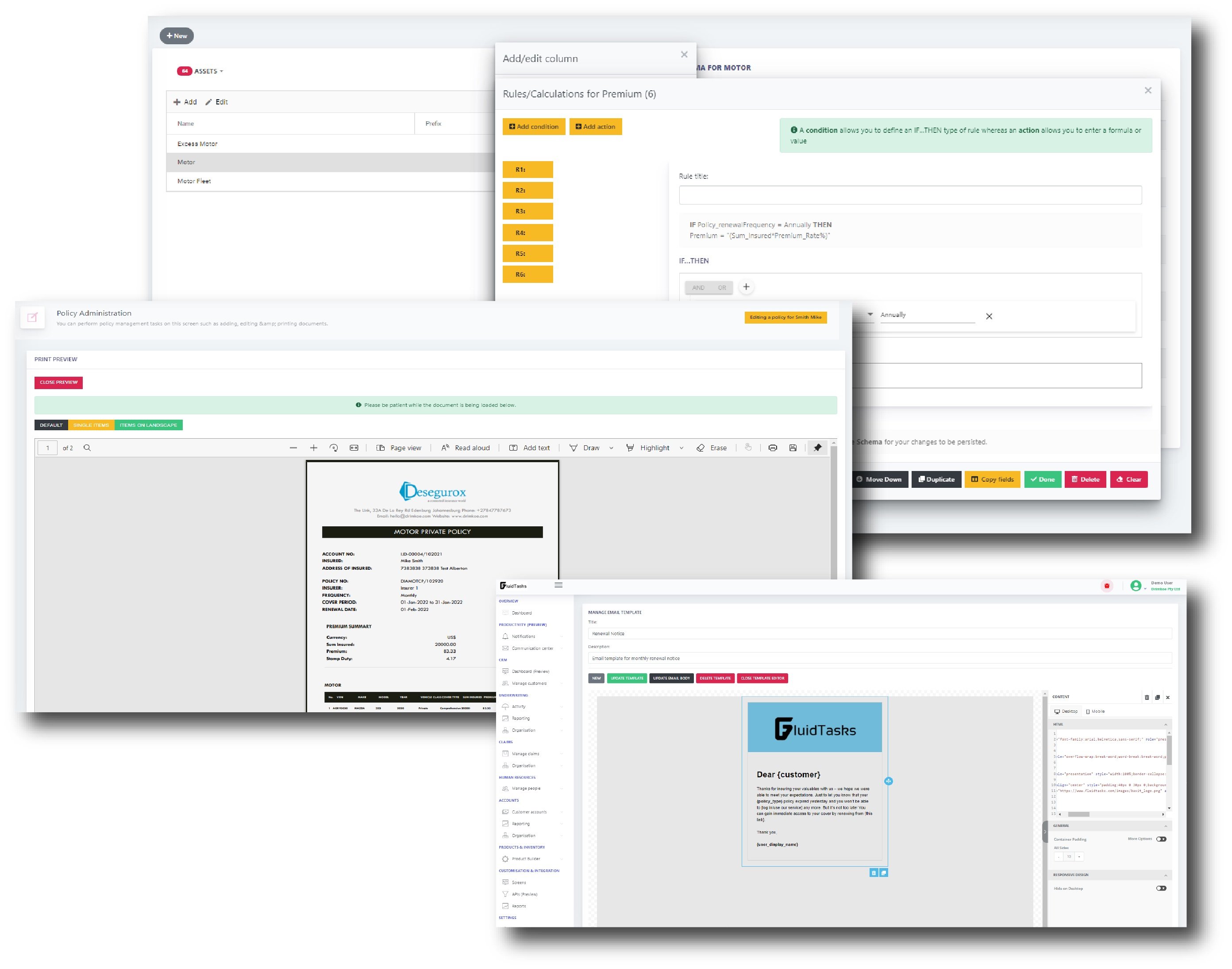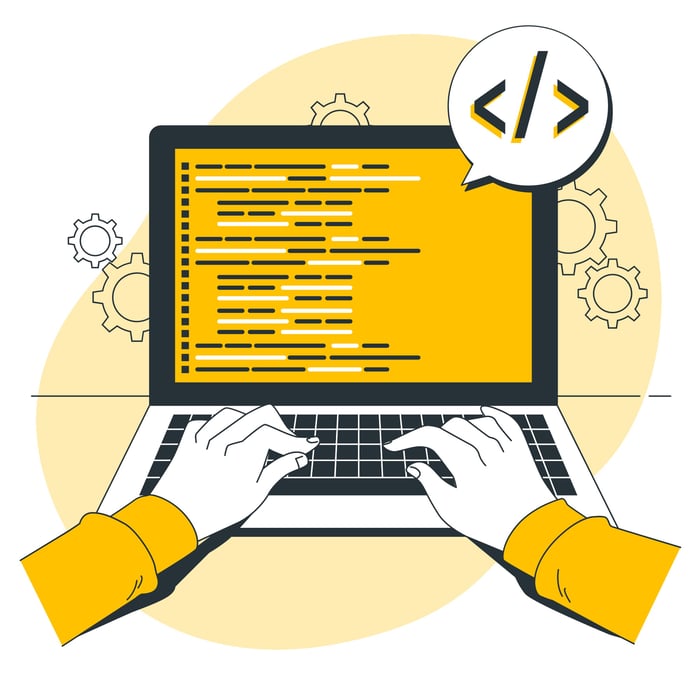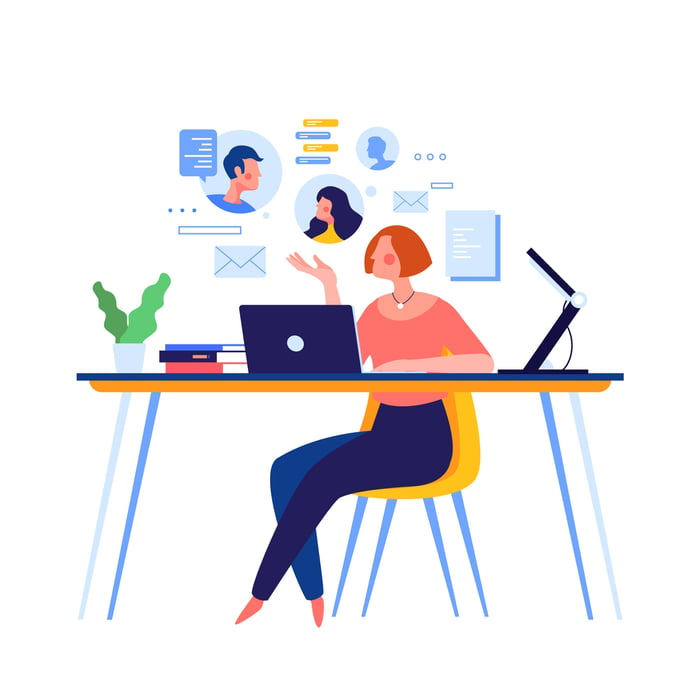 Work from Anywhere
FluidTasks puts brokers at the front, and is built to make it easy for them to work faster by simplifying and automating core operations.
Step by step underwriting wizard
Pre-built forms make data collection easy
Ability to upload risk items from excel
Automated calculations predefined
Access application from any browser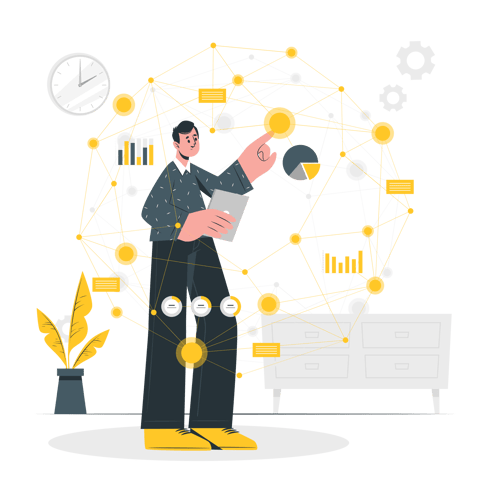 Omnichannel Customer Experience
Each customer has their own expectations and choice of platforms they would want insurance services to be delivered to them. FluidTasks provides your customers a portal for them to get quotes, follow up on claims and get help from anywhere.
More Capabilities
Streamlined Communication
Use automated and scheduled emails and SMS to send policy & claims reminders and messages to customers directly from your broker management system. You can integrate with popular messaging platforms such as Twilio and Sendgrid via the FluidTasks API.